Marketing portfolio
In nearly 15 years of content management experience, I've held a number of roles (social media specialist, analyst, marketing director and more). Here are a few samples of my work, from SEO and SEM to PR and branding.
For more of my writing, check out my bylines in top regional and international publications.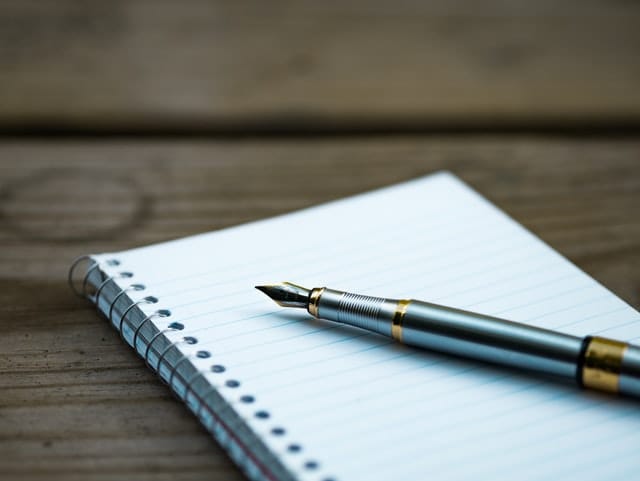 Copywriting and SEO
Need the right words for your website, email newsletter or direct mail campaign? I work with businesses and nonprofits of all sizes to help tell their brand story.
Years of experience: 15
Media: Blogs, email, press releases, brochures, websites, ads
Services: Copywriting, consulting, search engine optimization, ghostwriting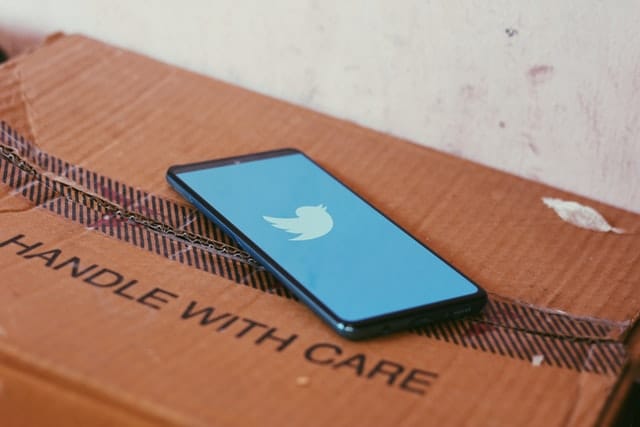 Social media marketing
If you don't have time to run your social channels — keeping your content fresh and responding to fans — have a social media marketing professor (that's me) take care of it for you.
Years of experience: 13
Media: Facebook, Twitter, Instagram, LinkedIn, Pinterest, YouTube, Google My Business
Services: Page setup, monthly content management, graphic design, reporting, consulting, influencer outreach, photography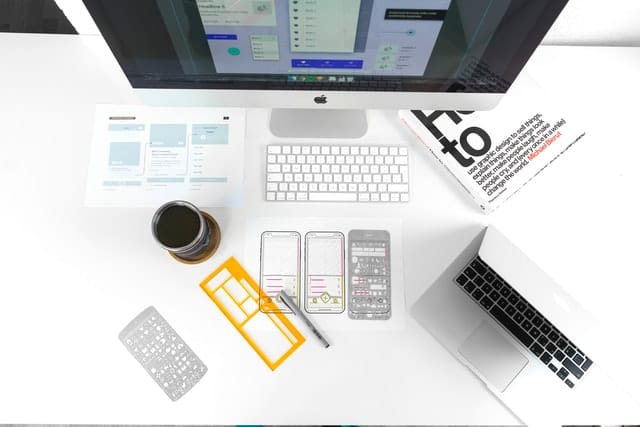 Content design
Good content requires thoughtful design, whether it's a website, newsletter or drip campaign. I take an audience-first approach. My first question always: what does the user need?
Years of experience: 10
Media: Websites, newsletters, analytics dashboards, ads, presentations, email
Services: Web content strategy, email campaign creation, newsletter design, Google Data Studio dashboard setup, presentation design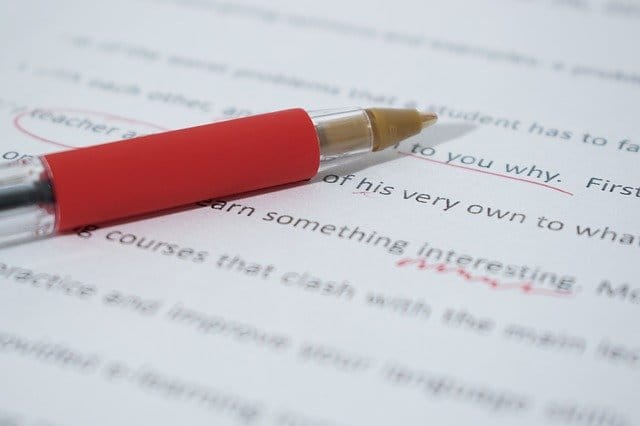 Editing
When I got a perfect verbal score on the SAT in high school, I was so proud. But a few (ahem, several) years later, I can tell you that it's not so much about having the comma in the right place as making sure you're understood. As an editor, I do both.
Years of experience: 16
Media: Web pages, print, email
Services: Proofreading, editing, style guide creation, brand voice development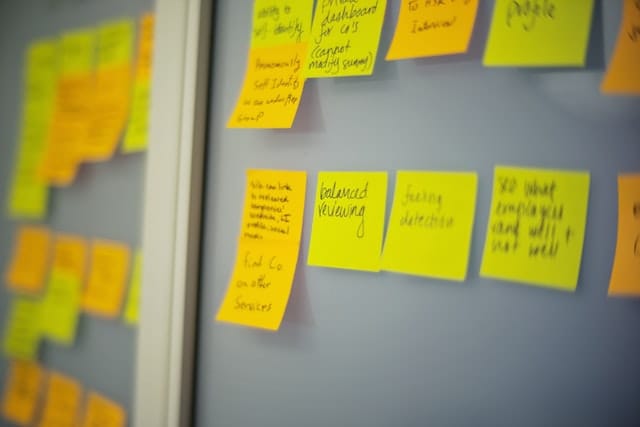 Public speaking and workshops
I lead everything from small hands-on workshops to interactive presentations at national conferences. No matter the size of the group, I keep my audiences entertained and make sure they leave with practical takeaways.
Years of experience: 8
Media: Conferences, webinars, consulting workshops, classes
Services: Individual consulting, adjunct teaching, conference and workshop presentations