I'm an award-winning
marketer and journalist.
About me
I create meaningful stories for diverse audiences. That includes writing for magazines and brands, plus all the extras that help stories get heard — from social media marketing to content design to SEO and more.
---
Testimonials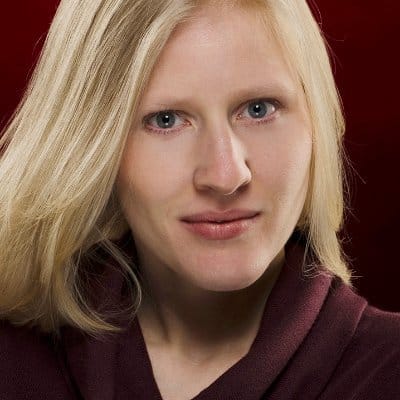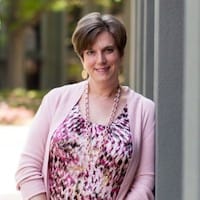 When it comes to navigating the digital landscape, Cheryl is top-notch. From social media to digital advertising, analytics and email marketing, Cheryl possesses the up-to-the-minute knowledge needed to create a comprehensive marketing plan that gets results.
Gretchen Hornsby
Digital content specialist, KSU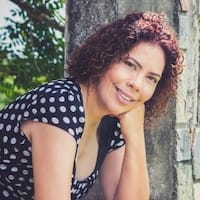 I hired Cheryl as a freelancer for a content project with a national brand that involved interviewing, transcription, writing and editing. Her interviews were on point, as was her writing. I wouldn't hesitate to hire Cheryl again (and again).
Sarah Ratliff
CEO, Coquí Prose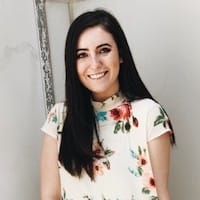 I was a student in one of Cheryl's social media marketing classes. It led me to find an internship in social media, which led me to landing a full-time position at a digital marketing agency. I even rely on this training in my day-to-day work still!
Sarah Lupien
Brand strategist, Hyperchat Social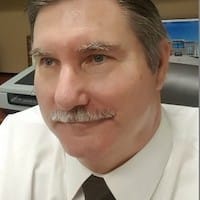 Cheryl's creative spark, tireless professional enthusiasm, sound news judgement and impressive work ethic were invaluable to the success of the Maneuver Center of Excellence and Fort Benning Public Affairs Program.
Gary Jones
Deputy editor, Armor Magazine