Escape Games in Metro Atlanta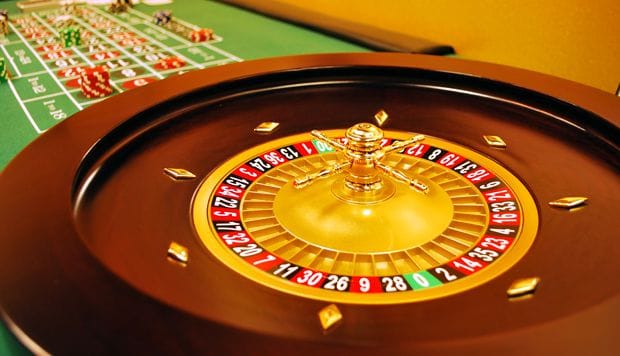 I've always loved puzzles, so the idea of being locked in a room that is essentially a giant puzzle box was intriguing to say the least.
I first heard about escape games in 2014 as they were starting to catch on in popularity here in the States. Metro Atlanta already has nearly a dozen escape games, each with a variety of themed rooms to tempt enterprising players.
If you've never heard of escape games, here's how they work: you and your team are locked into a room for one hour. Hidden around the room are clues that will lead to your escape. If you unravel the clues successfully, you win; but if not, you're in good company. The average escape rate worldwide is around 40%, but the majority of escape rooms in the Atlanta area are below that — meaning most of us won't make it out.
Ready to play? Read my review of five north Atlanta escape games.
Escape Games: Real-World Adventure