Charlotte, North Carolina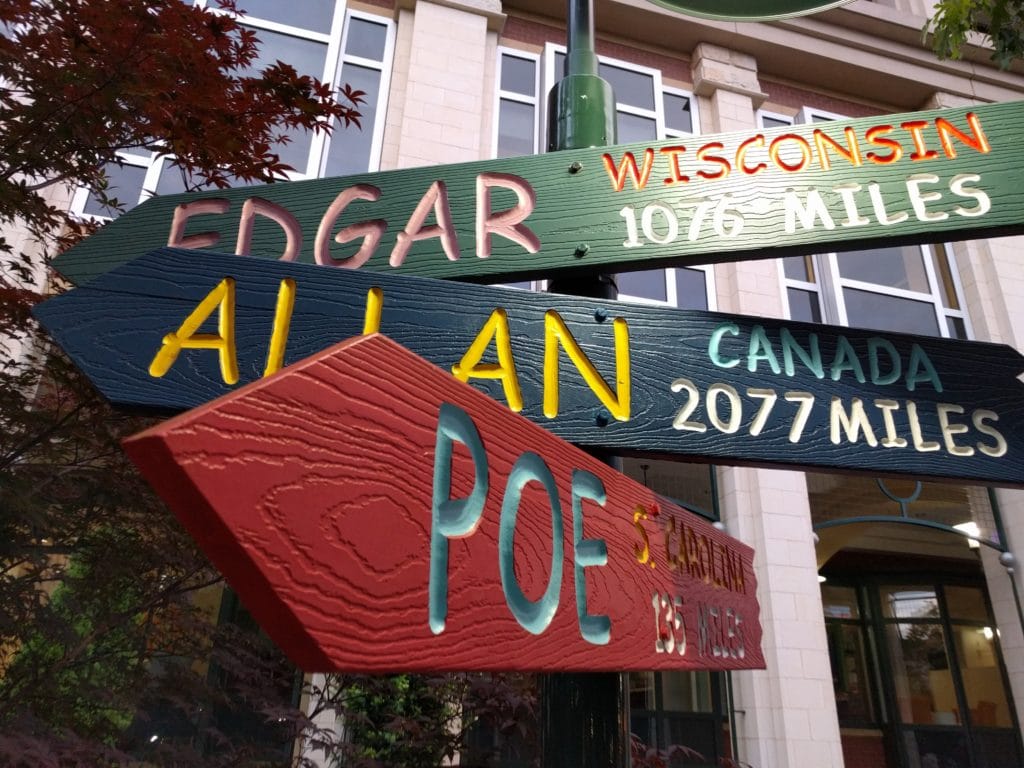 The Queen City is a vacationer's delight. If you're like me and enjoy packing a lot into a long weekend, Charlotte is a must-see destination.
You can spend a full day downtown, walking through the quaint parks and photographing outdoor art and scenic fountains.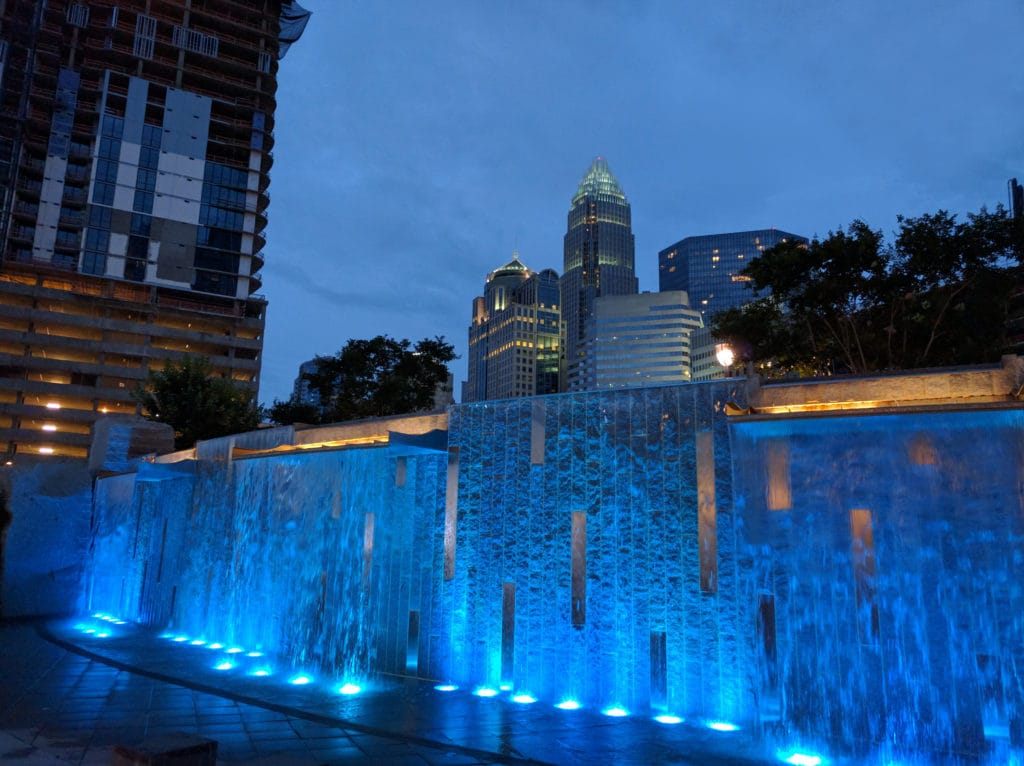 There's a great selection of restaurants downtown. If you're looking for something special, don't miss Aria Tuscan Grill.
Aria is an upscale Italian eatery that's the perfect spot for a romantic meal that won't break the bank. To me, Italian restaurants are a dime a dozen and I rarely eat pasta when I'm out, but their gnocchi appetizer was a revelation that we'll quite literally be referring to for years to come. It's one of those memories that turns into family lore — "remember that one time we had that gnocchi with pear, gorgonzola and truffle oil?" The main dishes are stellar, too, and the pizza is thin crust and oh-so-fresh.
Beyond downtown, there's the U.S. National Whitewater Center, which deserves a day to itself for rafting, rock climbing, kayaking and ziplining. The kayaking really takes some muscle when you're returning upstream.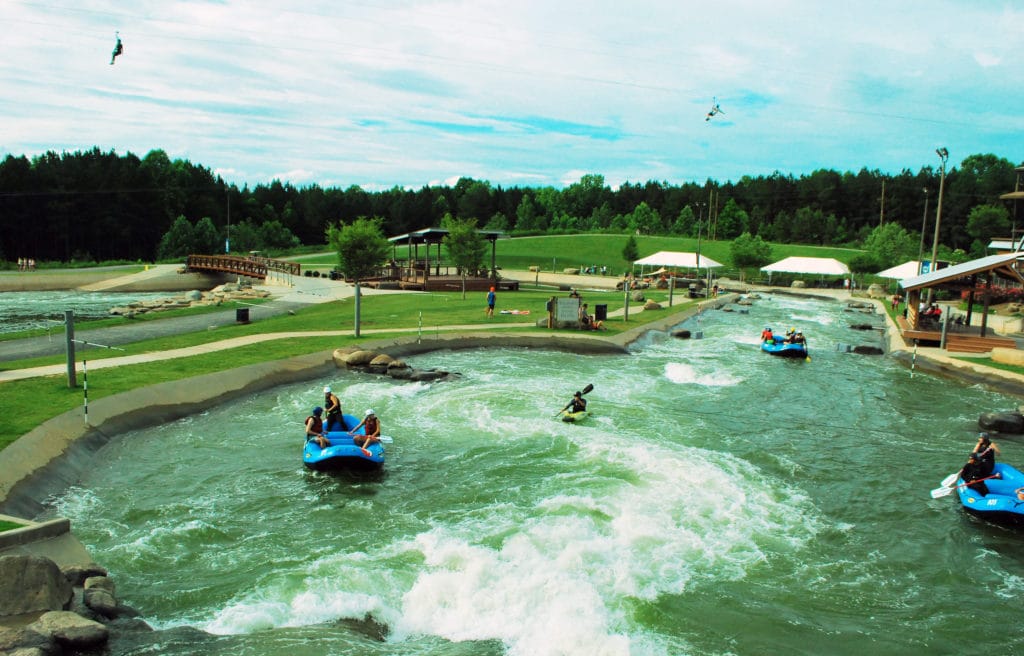 And then there are the escape games. (We love escape games.) With so many rooms to choose from, it's hard to know which to pick. If you can only do one, visit Black Out. The customer service and theatrical experience set them apart, and the puzzles are both clever and fun.
See more of what we did in the Queen City:
The South's Best Kept Secret: Charlotte, North Carolina